SEO Services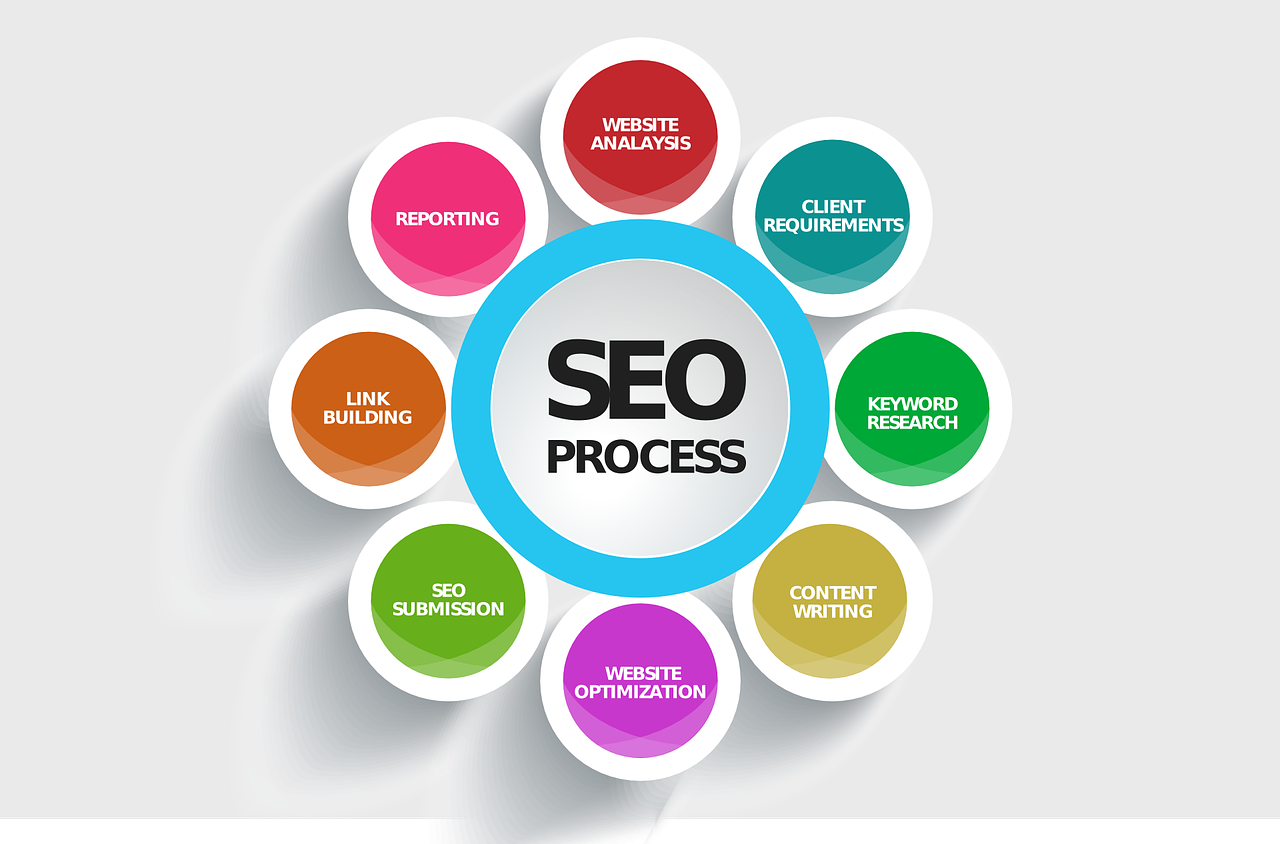 Search Engine Optimisation
Ignyte Digital provide customised search engine marketing solutions to East Anglian businesses. SEO is our passion and we use our expertise to deliver websites that rank high on the search engines results. With offices based in Saffron Walden, Essex & King's Lynn, Norfolk, we provide our services to businesses throughout Essex, Cambridgeshire, Hertfordshire, Suffolk, Bedfordshire and Norfolk to name a few.
A website is one of the major musts for businesses and an integral part of their digital marketing strategy. A website which has no SEO development ultimately will struggle to be found on search engines like Google, Bing and Yahoo. This is far too common and a very costly mistake. It can be compared to producing the glossiest high quality brochure and locking them away in the office cupboard.

Why Search Engine Optimisation?
Search engine optimisation known as SEO for short is a digital online term for marketing activities that deliver an improved website page ranking on a search engine or SERPs (Search Engine Results Pages). Search Engines like Google and Bing have search engine spiders that visit websites on the internet and using their algorithms rank your websites keywords against others in its database. When a visitor types in a keyword or phrase in a search engine, the search engine will make a connection between the search phrase or word and websites that it feels best answer that particular query, displaying the most relevant pages in the SERPs. Ignyte Digital's SEO team will use all their technical skills to influence a higher page ranking.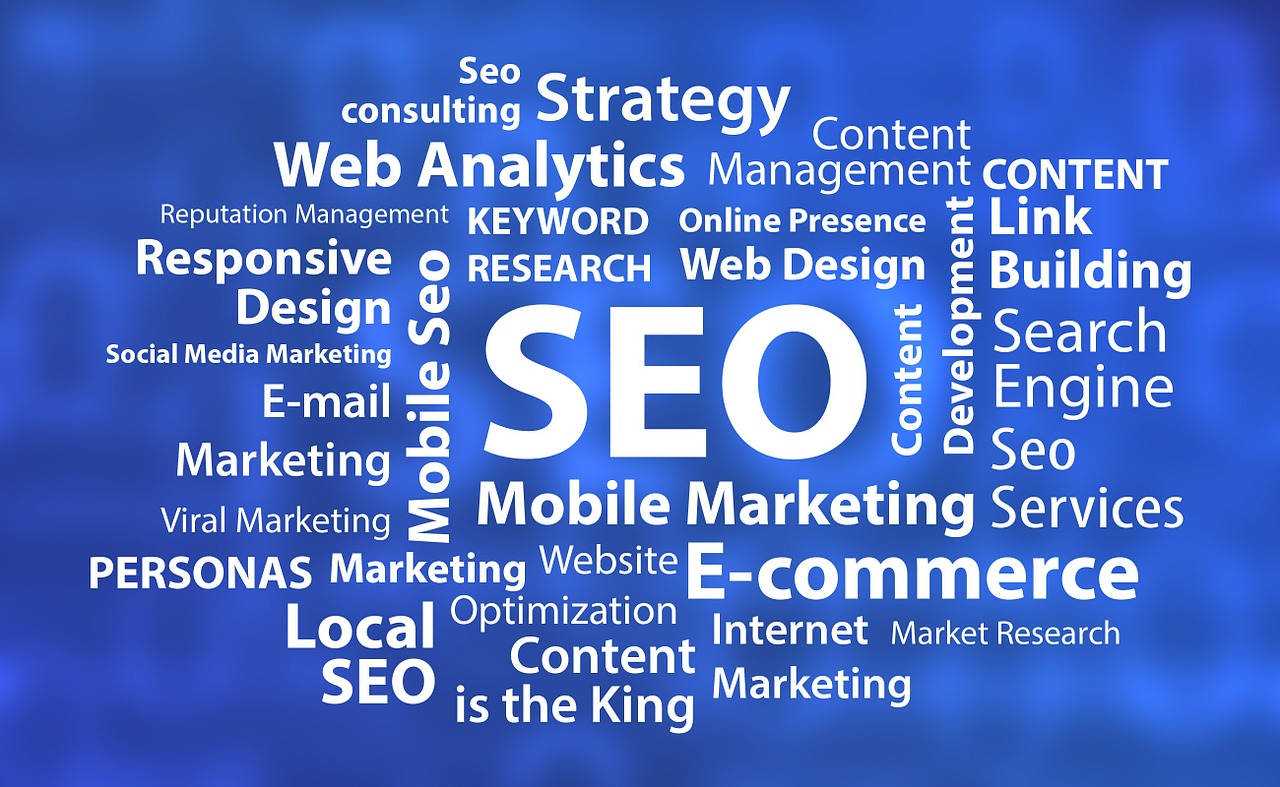 Ignyte Digital's expert marketers have many years experience in the ever changing SEO world. Our ultimate aim is the ensure that your website delivers the results you expect by ensuring a page 1 listing on organic / natural (un-paid) search results in Google, Bing and other search engines high levels of quality leads and enquiries and ultimately conversions.
As SEO experts we understand that your website must provide a balance of stunning design, customer usability and content delivering the marketing message of the business. We can develop your marketing strategy, structure and design your website, audit your current SEO activity. Our SEO team have many years experience client and agency side and understand what a website needs to do to deliver a top page ranking in Google. Among the work we would undertake would be analysing and improving your websites structure, customer usability and comparing what your competitors are doing well. We will research the key phrases that drive traffic in your industry and ensure that these are included in any future SEO strategies. Google's algorithms change all the time, and we ensure that our strategies use white-hat SEO techniques that will continue to make your website rank above that of your competitors.

If you are business in Essex, Cambridgeshire or wider afield that needs help with their website marketing, let us provide you with a no-obligation SEO audit. We are confident that our marketing skills will deliver results that will transform your business- let us show you how!

ONPAGE SEO
A website not only needs to be written well for the human visitor but must appeal to the search engine spiders / robots that crawl your site looking for good quality content. We would always say keyword rich content is king. Our team would use some key on-site optimisation features to improve the SERPs position:

CONTENT: Search Engines read text, not images or graphics. Body content of your website would need to include all your key phrases.

KEYWORD DENSITY: High quality descriptive content. A percentage of your target keywords on that webpage – We would aim for 3-7% on a few keywords for maximum page ranking.

META TITLE TAG: A title that search engines use to rank, and that shows on the top line of a search page

META DESCRIPTION: a keyword rich functions that allows you to provide a short description of the page. This is shown below the Title on the search page.

META KEYWORDS: Approximately 8 keywords that describe your website page, that some search engines use to help index your site

IMAGE ALT TAGS: Allows search engines to know what an image is about. The text may be hidden from the human eye, but a search engine will read it. All images should have ALT tags

URL STRUCTURE – A SEO friendly text rich URL is important for both human and robots

INTERNAL LINKS – Linking internally is essential to provide search engines and visitors easy access to all areas on the website. Naming these links helps to tell a search robot about the page it is linking to.
OFFPAGE SEO
Once Ignyte Digital have completed the on-page work, our technical team will then look at other factors that influence your page position on Google.
LINK BUILDING: If you want to be number 1 on Google then quality in- bound links will be required. Our team will analyse the best directories and partners that would help give your website a higher authority rating which will help your websites SERP position above that of your competition in the search engines. This process of quality link building takes time and research as the emphasis must be on quality in-bound links and not quantity. These quality in-bound links will generally be from websites and directories that are relevant to your website and industry.
COMPETITOR KEYWORD ANALYSIS: We can also offer the service to analyse your competitors and where they are position in search engine results against various keywords. This enables Ignyte Digital to position keywords and key phrases where there are gaps or opportunities to dominate.
LOCAL SEARCH: For many businesses being at the top of a Google or search engine page when a local search is done is a must. This may be where a customer searches for a term like "Brewery Saffron Walden" or "Plumber in Kings Lynn". Our SEO team will ensure that we write your site, so that you will dominate the local search.
SOCIAL MEDIA
To complement the onsite and offsite SEO campaigns, we will add social signals via social media platforms Facebook, Google+ and Twitter. These social platforms will help deliver your brand message, news, and traffic to your website and will provide the search engines with in-bound links improving your ranking.
SEO CAMBRIDGE | BISHOPS STORTFORD | SAFFRON WALDEN | BRAINTREE | ESSEX | CAMBRIDGESHIRE | CHELMSFORD COLCHESTER | DUNMOW