Cambridge SEO Company
Ignyte Digital are a professional search engine marketing agency with offices just south of Cambridge. Our digital marketing consultants specialise in SEO services to businesses across Cambridgeshire.

If your business operates a website(s) that doesn't achieve the results desired or you are ranking below that of your competitors in Google search results (SERPS), then Ignyte Digital are the digital marketing agency you need. Our Cambridge SEO consultants will carry out an audit of your site, your competitors and the market and propose an SEO strategy that will optimise your site and make it the major marketing tool for your business.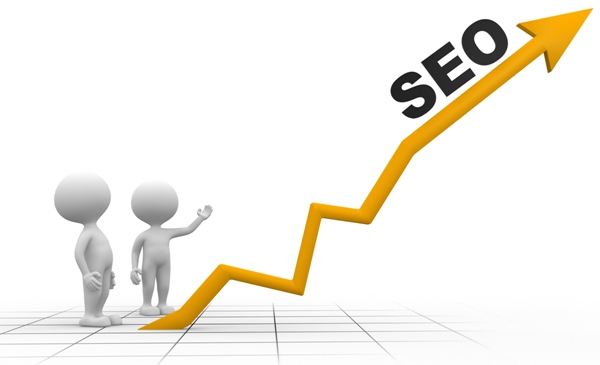 Whether you have an old website ot a new website, your customers need to be able to find you. Our Cambridge SEO consultants' marketing strategies will ensure that your website is fully optimised, targeting the right customers with the right keywords phrases. By analysing your business we will get to understand its market position, your competitors and provide strategies to give your business competitibe advantage and a higher ROI from your marketing investment.

Whether your business is based near Cambridge, Ely, Newmarket, Papworth, St Neots, Chatteris, Trumpington, Great Shelford or Sawston, as a local Cambridge SEO compamy, our team can work with you to improve your website position.

Ignyte Digital's SEO marketing consultants will perform an SEO Audit, competitor Analysis, propose content modifications and suggest website structure changes and/or design changes. We will implement some key elements around targeted key phrases on page ensuring that meta titles, descriptions, keywords, ALT Tags, H1 Tags and image sizes are optimised. Off-page we will analyse link performance and make suggestions and will provide advise on how social media can be a major part of your SEO strategy moving forwards.

To learn more about the search engine optimisation services Ignyte offer to Cambridgeshire businesses, click below:
Your local Cambridge SEO company | Cambridge | Saffron Walden | Ely | Huntingdon | Godmanchester | Sawston | Newmarket | Shelford | Fulbourne | Papworth | Hardwick | St Neots | Trumpington | Chatteris | Search Engine Optimisation | Digital Marketing | Website Design