SEO - Dunmow
Ignyte Digital provide businesses around Great Dunmow with website SEO services. As a professional search engine optimisation marketing agency based in Saffron Walden, Ignyte have clients from Great Dunmow, Stansted Mountfitchet, Braintree, Thaxted to Bishops Stortford.

If your business operates a website(s) that doesn't achieve the anticipated results in search ranking, visitor numbers or return on investment, Ignyte Digital can be your local agency partner. With many years client-side in online marketing, we understand what is required to make a success of your business on the web.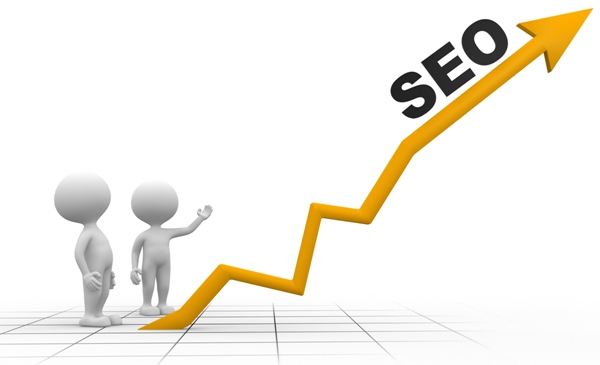 Whether your website is old or new, your customers need to be able to find you through the search engines including Google, Bing and Yahoo. Our SEO marketing strategies will ensure that your website is fully optimised, targeting the right customers with the right key phrases. By understanding your business we will ensure we market your website to target higher traffic volume and ROI.

Ignyte Digital's SEO team will undertake SEO audits, competitor analysis, content modifications, suggest website structurural and/or design amendments. Implementation of a targeted keyeord / key-phrase startegy will be undertaken to include content, Meta titles, meta descriptions, meta keywords, Image alt tags and H tags to name a few.

To learn more about the search engine optimisation services Ignyte offer to businesses in and around Great Dunmow, please follow the link:
Your local Essex SEO Agency | Great Dunmow | Saffron Walden | Thaxted | Stansted Mountfitchet | Braintree | Rayne | Chelmsford | Bishops Stortford | SEO | Search Engine Optimisation | Digital Marketing | Website Design