SEO - Cambridge
Ignyte Digital are you local Cambridgeshire SEO Search Engine Optimisation agency. Based just south of Cambridge, our friendly SEO team work with clients all of Cambridgeshire. Our SEO services cover customers in Cambridge, Trumpington, Fulbourn, Comberton, Newmarket, Great Shelford, Sawston, Saffron Walden, St Neots, Papworth, Huntingdon, Godmanchester, Hardwick, Chatteris and Ely.

Our SEO strategy is to ensure that your website is optimised and marketed to achieve the highest possible search engine rankings. A website is one of the major musts for businesses and an integral part of their digital marketing strategy. A website which has no SEO development ultimately will struggle to be found on search engines like Google, Bing and Yahoo. This is far too common and a very costly mistake. It can be compared to producing the glossiest high quality brochure and locking them away in the office cupboard.

Our approach to your website is to ensure that we optimise its potential to appear high on search engine results. Our techniques are simple; we get to know you and your business which provides us with an understanding of the market you operate in and your competitive environment. Without this it is hard to optimise your website to market to the right customers / visitors.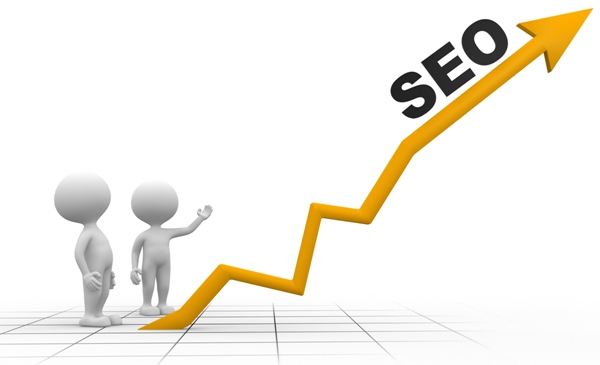 Below you will find a small overview of these services:

Keyword Research – Your customers will find you based on keywords and phrases. From a combination of competitor analysis, keyword research and input from yourselves, we can start to build a keyword strategy so that your business can be found on the key phrases that your potential customers are searching under.

On-Page SEO – From reviewing the keywords and phrases for as described above, we then look at page content, meta titles, descriptions, image sizes, ALT tags, H1 tags, URL Structures and internal link strength. Each of these elements work together to help rank your website rank higher on Google searches.

Off-Page SEO – We will look at only key link building techniques and produce strategies for your business to dominate within the local Cambridgeshire search.

Web Design Structure – Our SEO team will suggest any changes to your sites design or structure that will help with navigation and essentially increase further the chance of optimum success from our SEO strategy. We can work with your current website designer / developer or with our partner to achieve optimum results.

Page 1 Ranking – Our SEO aim is to get your website as high on a Google, Bing or Yahoo search engine. By dominating page 1 your business will receive increased enquiries and busine


To learn more about the search engine optimisation services Ignyte offer to Cambridgeshire business, please visit:
Your local Cambridgeshire SEO Agency | Cambridge | Trumpington | Fulbourn | Comberton | Newmarket | Great Shelford | Sawston | Saffron Walden | St Neots | Papworth | Huntingdon | Godmanchester | Hardwick | Chatteris | Ely | Search Engine Optimisation | Digital Marketing | Website Design