Posted Jul 29 2015
SEO Competitive Analysis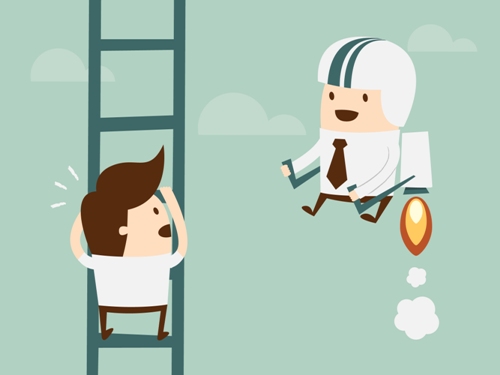 Is your website ranking as well as your competition? How are they ranking better? Building a website and writing good quality content is crucial when implementing an SEO strategy. But how your website actually performs in the competitive online environment is also important. As business owners or marketers can you answer all of the following questions?
Who are your online web competitors are?
Why do your competitors rank higher on Google SERPS than your website does?
How do you compete with your competition on the web?
What organic key phrases and PPC keywords are driving traffic to your competitors' websites?
Where do you rank on search engine rankings (SERPS) compared to your competitors?
Which keywords are searched the most in my industry?
We would hope these questions would be asked all the time. If you knew the answers to these questions, wouldn't they really help you improve how you position your business on the web? You could implement an SEO strategy based around what keywords are actually being searched by both yours and your competitors customer's. This strategy could target gaps in your competitors search engine marketing to give you a competitive advantage.

Well........Help is at hand

Ignyte Digital provide SEM competitor analysis. We will use competition intelligence tools to tell you what terms your customers actually enter into their search engine, which pages these terms target, the volume / size of the search term, the seasonal trends, your SERP ranking and then WHO YOUR COMPETITORS online are.

But wait......It doesn't end there.....

Ignyte will then do exactly the same analysis of your competitors and compare what generates traffic for their websites. We can then develop SEO strategies to improve current website position, and target new areas that your competitors currently dominate in.

What's next?

Just drop us a line on 01799 522371 or contact us here

Click for more information on our Competitive SEO Analysis services
« Back