Posted Jun 09 2015
Misconceptions About Responsive Web Design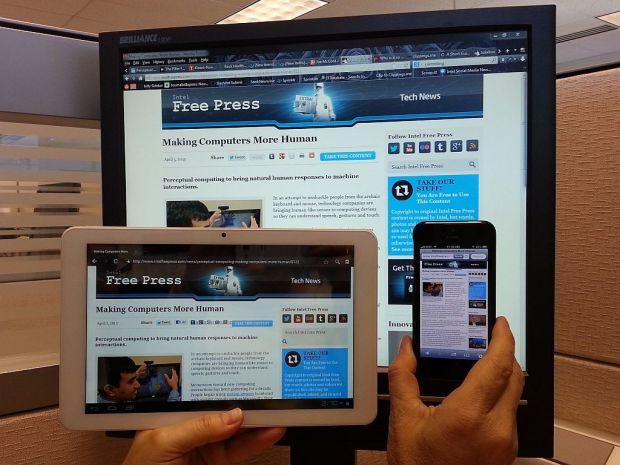 Great article about responsive web design; WHAT it is, WHY it is needed, HOW it works and WHY you need to adpat your website now if you haven't already!
Hopefully you would have heard about "Mobilegeddon" that in simple terms was Google's new algorithm that now analyses if a website is mobile friendly. If your website doesn't render itself to be user friendly on a mobile or tablet, then it will affect SEO and how your website appears on Smartphone and tablet Google searches.

A mobile friendly website can be achieved by having either a mobile version of your website or a responsive website design that is controlled with the sites CSS code. Ignyte develop all our websites as responsive sites, which will mean the site will adapt and change layout depending on the size of Smartphone, ipad or tablet that you're are using and the orientation (portrait or landscape).

The following article discusses some of the major misconceptions about responsive website design. It touches and discusses on the following:

Responsive web design is NOT the sites mobile site
Coding responsive sites doesn't take much longer
Responsive website designs should NOT all look the same on different devices
SEO will be affected if responsive or mobile sites are not developed for Smartphone and tablet device searches

Click on the link below to read the full article on Softpedia.com.
« Back