Posted Jan 13 2016
Your local Saffron Walden SEO Service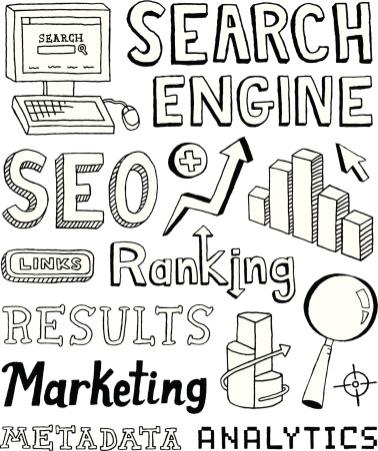 Is your business struggling online? Website not performing? Not ranking well on Google? Are you a business in or around Saffron Walden?
Help is at hand if your online marketing and website performance is failing. Having a website is essential for ALL businesses, but having a website doesn't mean your customers can find you on a Google Search.
Ignyte Digital is a team of SEO Marketing specialists based in Saffron Walden, Essex. We provide website SEO and marketing strategy services to business in most business sectors. We utilise "white hat" SEO techniques designed to develop your website to communicate effectively with people and search engines. We will look at the message your content delivers and how this can be improved to attract the all-important search traffic.
You may be a sole trader, a charity, a small business or a large enterprise. No matter what size we have a solution that can work for you and within everyone's budget. Just a tiny input from our SEO team can have a massive influence on your leads and business success.
And what's more, we work and live in Saffron Walden - we probably know who you are and would love to know you a lot more.
Contact us at by visiting our
CONTACT
page or email us directly:
search@ignyte-digital.co.uk
Click for more information on how our
Saffron Walden SEO agency
can help you business.
« Back