Competetive Research - Organic & PPC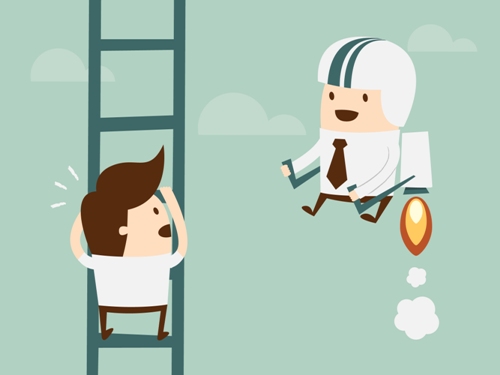 Do you ever wonder:

Who your online web competitors are?

Why do your competitors rank higher on Google than your website?

How do you compete with your competition on the web?

What organic and PPC keywords your competitors are using on their website?

Where do you rank on search engine rankings (SERPS) compared to your competitors?
We would hope as a business owner or marketing executive you would be asking these questions on a regular basis. The answers to these questions are so important as they will make your business have the potential to significantly improve your SERP rankings. Improving where you appear on the search engines and ranking higher than your online web competitors WILL provide your business with increased traffic, conversions, sales and return on investment.
What we do......
Ignyte Digital provide clients with online competitive intelligence data. We use various website search engine marketing (SEM) analysis tools to understand what organic and paid keywords and phrases your website is actually be searched under. Our data will provide the market volume, your SERP ranking position, the seasonal trends and your current ranking for these keywords and phrases.
But that isn't all.......
We then tell you who YOUR online competition is.
But that isn't all............
We analyse your rivals websites and provide you with what keywords and phrases that their website ranks highly on search engine results. And we do the same for their paid seach campaigns (PPC / Adwords). We rank their keyword results and search result positions against your website. We provide the volume of searches per keyword and the keyword difficulty and seasonal trend.
All good information we are sure you'd agree? But that's not all........
We produce an SEO strategy to ensure that your business website has the competitive advantage over your rivals.
As SEO website marketers, Ignyte would be delighted to research your competitive market, build and implement an SEO strategy so that your business becomes the leader in your field.